What would happen if you never felt:

Disgust with what you saw in the mirror
Embarrassed to be in pictures with your family
Stress from having to count calories and macros
Frustration and slave to the scale
Shame for eating that sleeve of cookies
Guilt for wanting to take some time for yourself
Uncomfortable in your clothes
It would be great right?
We have been stuck in this dieting culture for too long and it is time to make a change.
I am here to help women get off the crazy train of dieting and find true food freedom!
Don't settle for the struggle, stress, and suffering. Rediscover what it means to feel confident, empowered, and sexy.
Hi, I'm Amber - Mind & Body Transformation Expert, Founder of The Wellness Revolution, Motivational Speaker, and Internationally Recognized Authority in the Health and Wellness Industry.
NBC-HWC (National Board Certified Health & Wellness Coach), Integrative Nutrition Health Coaching, Certified ISSA Group Fitness, Certified ISSA Personal Trainer
I know what it's like be 40, feel lonely, exhausted, resentful, overwhelmed, and just not loving my body (and myself).  I also know what it is like to try every diet on the planet only to end up right back where I started.
Health and fitness has always been a big part of my life - but after having kids and growing older, I found it harder and harder to make time for myself and that included finding time to eat right and exercise. Before I knew it, I was body shaming myself and miserable in my own skin. I felt confused and frustrated when it came to losing weight.  So I decided to do something about it. I stopped all the dieting and built a lifestyle to permanently shed the weight love my body again.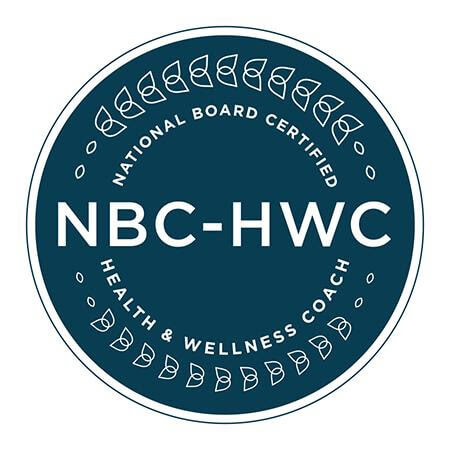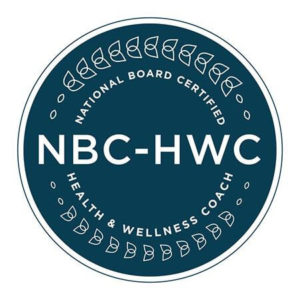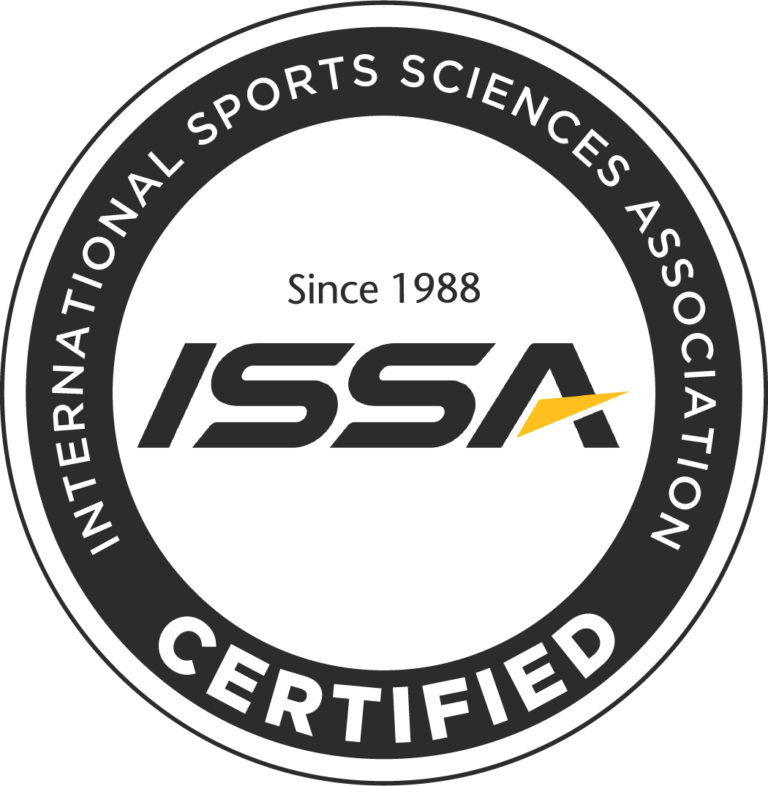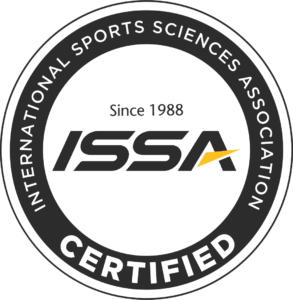 Feeling comfortable in my own skin gives me the confidence and joy that I so desperately craved. 
Now I am here to help you find your power and confidence and make permanent lifestyle changes that are uniquely tailored to you. I can help you lose the weight, gain your confidence and stop the yo-yo dieting and deprivation dieting once and for all.
we are ALWAYS exactly where we need to be and the Universe always has our back.
there is ALWAYS enough time in the day to make yourself a priority - you just have to believe you are worthy.
the key to true joy is being in alignment with your higher power and letting spirit be your guide.
women's greatest gift is her intuition.
every mom deserves to feel sexy, empowered, and fulfilled.
I'M GIVING YOU THE PERMISSION YOU NEED TO TAKE CARE OF YOURSELF ON AN EMOTIONAL, NUTRITIONAL, SPIRITUAL AND FITNESS LEVEL.
You are worthy of taking care of yourself. Let's do it together!