What would happen if you never felt:

Disgust with what you saw in the mirror
Embarrassed to be in pictures with your family
Stress from having to count calories and macros
Shame for eating that sleeve of cookies
Guilt for wanting to take some time for yourself
Uncomfortable and insecure in your clothes
Frustration that no matter what you try, nothing seems to work
It would be great right?
We have been stuck in this dieting culture for too long and it is time to make a change.
I am here to help women get off the crazy train of dieting and find true food freedom!
Don't settle for the struggle, stress, and suffering. Rediscover what it means to feel confident, empowered, and free.
Hi, I'm Amber - Mind & Body Transformation Expert, Founder of The Wellness Revolution, Motivational Speaker, and Internationally Recognized Authority in the Health and Wellness Industry.
NBC-HWC (National Board Certified Health & Wellness Coach), Integrative Nutrition Health Coaching, Certified ISSA Group Fitness, Certified ISSA Personal Trainer
I know what it's like to never be satisfied in your body.

 
I know what it's like to feel overwhelmed, confused and frustrated when it comes to losing weight.  I also know what it's like to be over 40 and suddenly your body doesn't feel the same as it did when you were in your 20's and 30's.
Health and fitness have always been a part of my life but not in a healthy way.  
I started dieting at the age of 15 and things progressed into my 20's where I found myself bulimic, hopeless and hating myself even more.  
I worked really hard to heal myself of my eating disorder but as I entered my 30's things shifted in a different way.
I gained around 65lbs with BOTH pregnancies and I was miserable.  
Post-pregnancy, I was over 210lbs and wanted the weight off yesterday!  I lost the weight very quickly but it was extremely unhealthy and I basically starved myself.
But just as fast as I lost it, some of it came back and - once again - I tried every diet on the planet. I would have success, and then as soon as I went back to "normal" life, the some  of the weight would come back.  
I found myself in this vicious cycle of deprivation dieting and was more unhappy in my skin than ever.
It wasn't until I gave up ALL of the dieting - the macro counting, the calorie counting, logging my food - that I found true freedom.  I started focusing on eating more real food and an effective exercise program that didn't require hours in the gym and my body AND my mindset changed.
Now I want to share what worked for me, and countless other clients, with you.  I want to show you that losing weight doesn't have to be so complicated and miserable.
I am going to teach you how to build a sustainable lifestyle so you can shed the weight, transform your mindset and stop the dieting forever.  I want to show you how to use food as medicine to balance hormones and find relief as our bodies change.  
I want you to feel confident, empowered and free.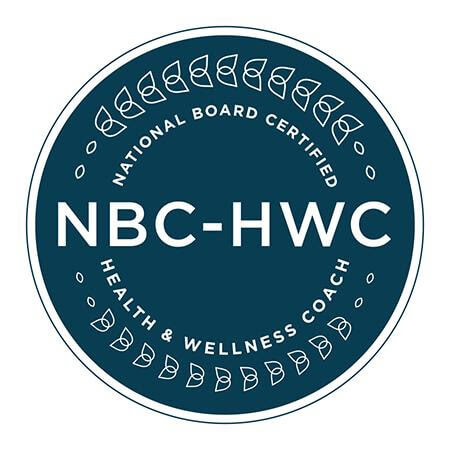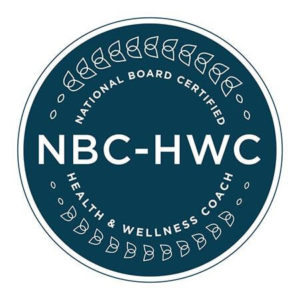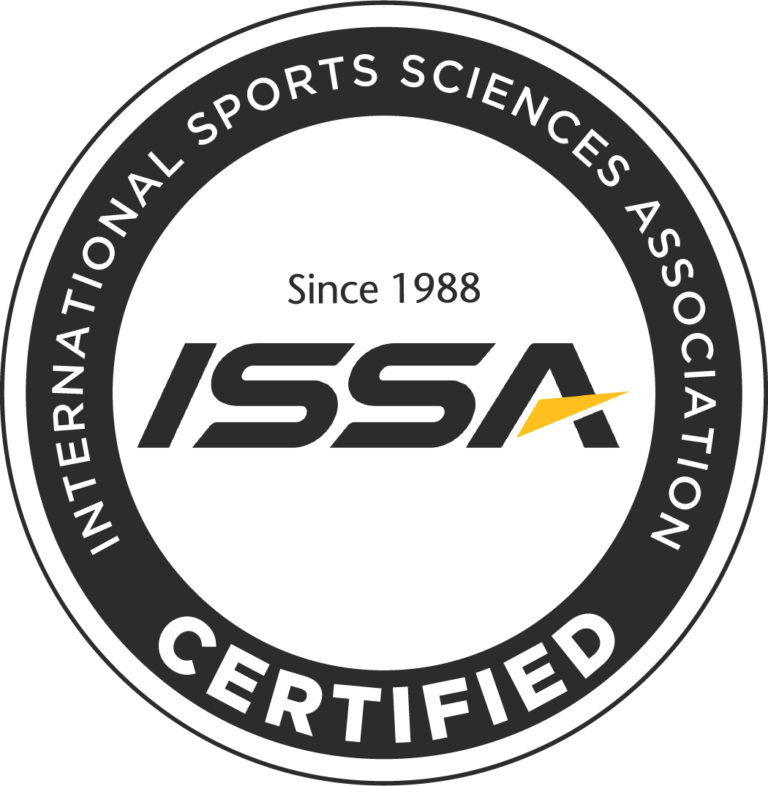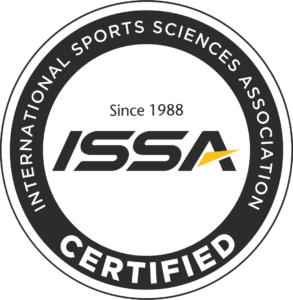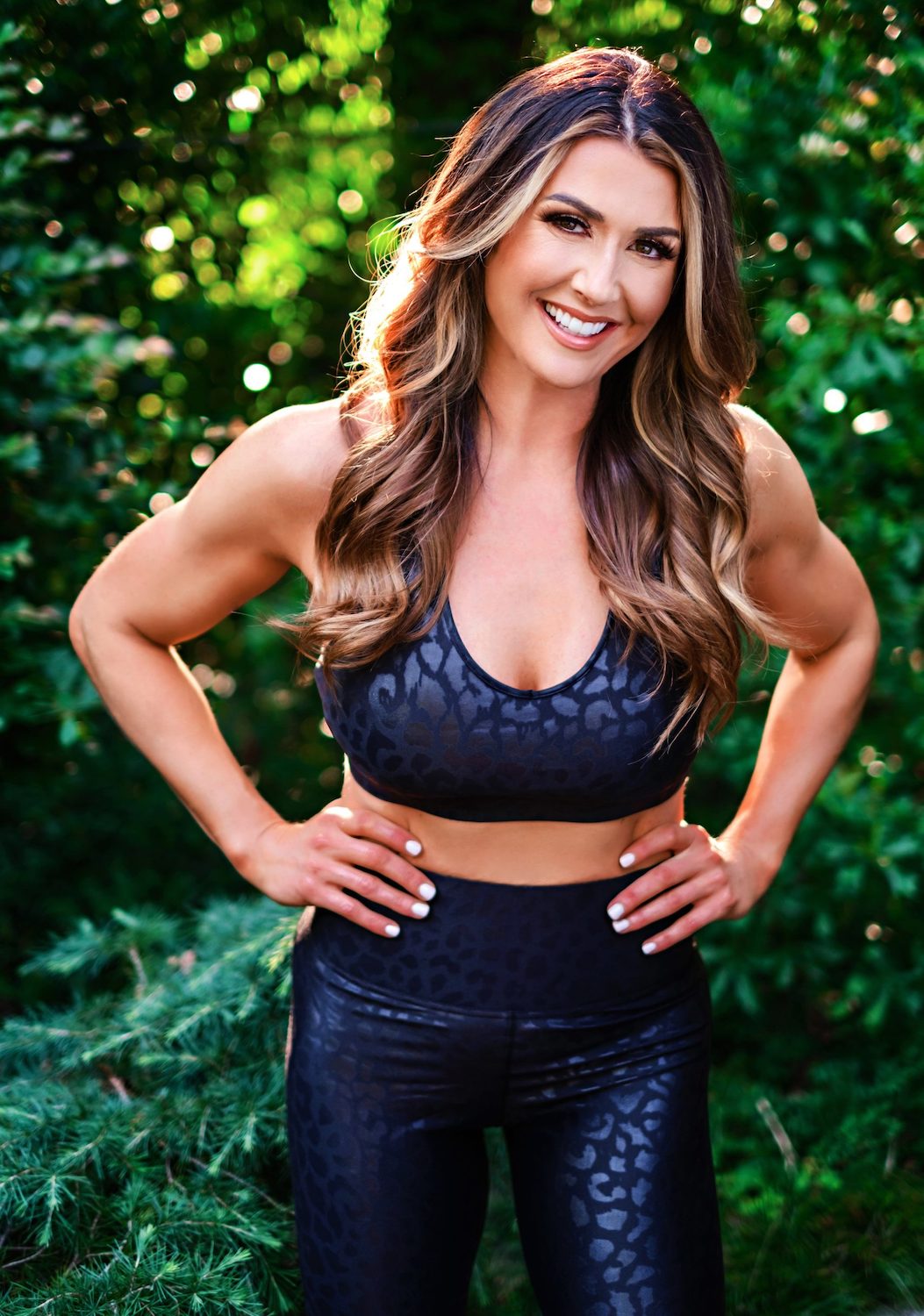 Official Bio
Amber Shaw is a Mind & Body Transformation Expert and Founder of The Wellness Revolution, a leading global movement for thousands of women, empowering them to rediscover their confidence and create a lifestyle that is effortless and sustainable. As a motivational speaker, philanthropist, and internationally recognized authority in the health and wellness industry, Amber coaches women all across the world on achieving sustainable weight loss without dieting their way through life.
Amber's work is motivated by her own powerful transformation after a particularly difficult season of life. Throughout her 30s she found herself in a lucrative but unfulfilling career, in a crumbling marriage and at a tipping point after years of struggling with weight & body image issues.  At the age of 40, Amber took radical ownership of her life, went on an intentional journey to heal from the inside out, and finally stopped being at war with her body. Committed to finding the purpose in her own pain, Amber took The Wellness Revolution from a side hustle to a full-time pursuit and in less than a year, she built a six-figure business helping other women transform their lives as well.
As a Nationally Board-Certified Health and Wellness Coach and a Certified Personal Trainer, Amber is committed to overhauling diet culture so women have the support and accountability they need to change their lives.
Her insights have been featured in numerous media outlets like NBC, Fox, CBS, and Ask Us Beauty where she regularly contributes as the resident health and fitness expert.
Amber is a sought-after speaker who has taken the stage at health and wellness events such as  Fitposium and The RD Entrepreneur Symposium.  She also shares her expertise on her highly rated bi-weekly podcast, The Wellness Revolution, which has featured noteworthy guests like Gabby Bernstein, Anthony Trucks, Julie Solomon, and Dr. Jade Teta.
Amber's mission is to help millions of women worldwide heal their relationship with food and themselves while empowering them to transform their lives, love their bodies and create lasting results.
Feeling comfortable in my own skin gives me the confidence and joy that I so desperately craved. 
Now I am here to help you find your power and make permanent lifestyle changes that are uniquely tailored to you. I can help you lose the weight, gain your confidence and stop the yo-yo dieting and deprivation dieting once and for all.
we are ALWAYS exactly where we need to be and the Universe always has our back.
there is ALWAYS enough time in the day to make yourself a priority - you just have to believe you are worthy.
the key to true joy is being in alignment with your higher power and letting spirit be your guide.
women's greatest gift is her intuition.
every woman deserves to feel confident, empowered, and fulfilled.
I'M GIVING YOU THE PERMISSION YOU NEED TO TAKE CARE OF YOURSELF ON AN EMOTIONAL, NUTRITIONAL, SPIRITUAL AND FITNESS LEVEL.
You are worthy of taking care of yourself. Let's do it together!