One of the most important parts of my coaching, whether it's one on one or in my Wellness Revolution membership, or in any of my programs, is our check in.
That may be surprising to some people because many women come to me thinking that weight loss is all about nutrition or fitness and I have to tell you - it's just not. In fact, until you decide to really dig deep into your limiting beliefs, you're going to keep riding that diet rollercoaster over and over again. The mindset piece is the true game changer.
I recently had a conversation with one of my beautiful clients during our check in and it's probably the same experience most the women you know have had. She kicked ass all week with her fitness and nutrition, she felt good about all the decisions she made and was feeling good physically and mentally.
Until the weekend came and she went to her favorite spot with her girlfriends. They had drinks and ate all their favorites and danced the night away with their husbands. They had a great time.
And then the morning came. She felt awful. Like all the progress she made during the week was gone. She had totally messed up. The cloud of guilt hung over her (and maybe a little bit of a hangover too).
I knew EXACTLY how she felt. I would spend all week on super restrictive diets, meticulously tracking and counting and then when I had the "audacity" to go out and enjoy myself and enjoy my favorite foods, I would wake up the next morning beating myself up.
Here's what I wish I knew then...a night of food and drinks isn't going to set you back when you're in a healthy lifestyle because that is part of a healthy lifestyle.
You are learning to make healthy decisions most of the time, to fuel your body the way it needs, you won't fall back when you indulge in your favorites. You just get back to the choices and the foods that make you feel good the next day. You change your mindset to understand that there is no bad food.
There shouldn't be guilt around living your best life and sometimes your best life includes cocktails and cake.
Even now, as a personal trainer and wellness coach, I have to remind myself this sometimes.  Over the holidays I celebrated with my family and friends, I ate all the things and drank all the drinks AND I couldn't even work out for 10 whole days because I had my eyebrows microbladed. I'm not going to lie, I did feel a little anxiety around changing up my normal health routine BUT I dug deep and reminded myself that life happens. Not every day, every week, every month will be the same and that's okay.
The real work, the internal work, that keeps going. No matter if you've met your goal weight, or you feel like you've got it all figured out. You have to keep working towards healing yourself and loving yourself.
If you need some help finding the tools to start the inner work, I'm working on a special small group mentorship where I can help you deep dive into more than just your nutrition and fitness (we do that too) but help you do the work that makes this a lifestyle- NOT a diet.
So, if you want to get first dibs on the spots for my brand new, high-touch mentorship that I will be rolling out in August.  This is an exclusive opportunity to work up close and personal with me to exponentially up-level your life in the areas of nutrition, fitness, food relationship body-confidence, stress-management, self-care, lifestyle, relationships, personal development and more!  We're going to tackle it all for women 40+ who want to finally live a lifestyle that is effortless and sustainable.
Click here to jump on the waitlist!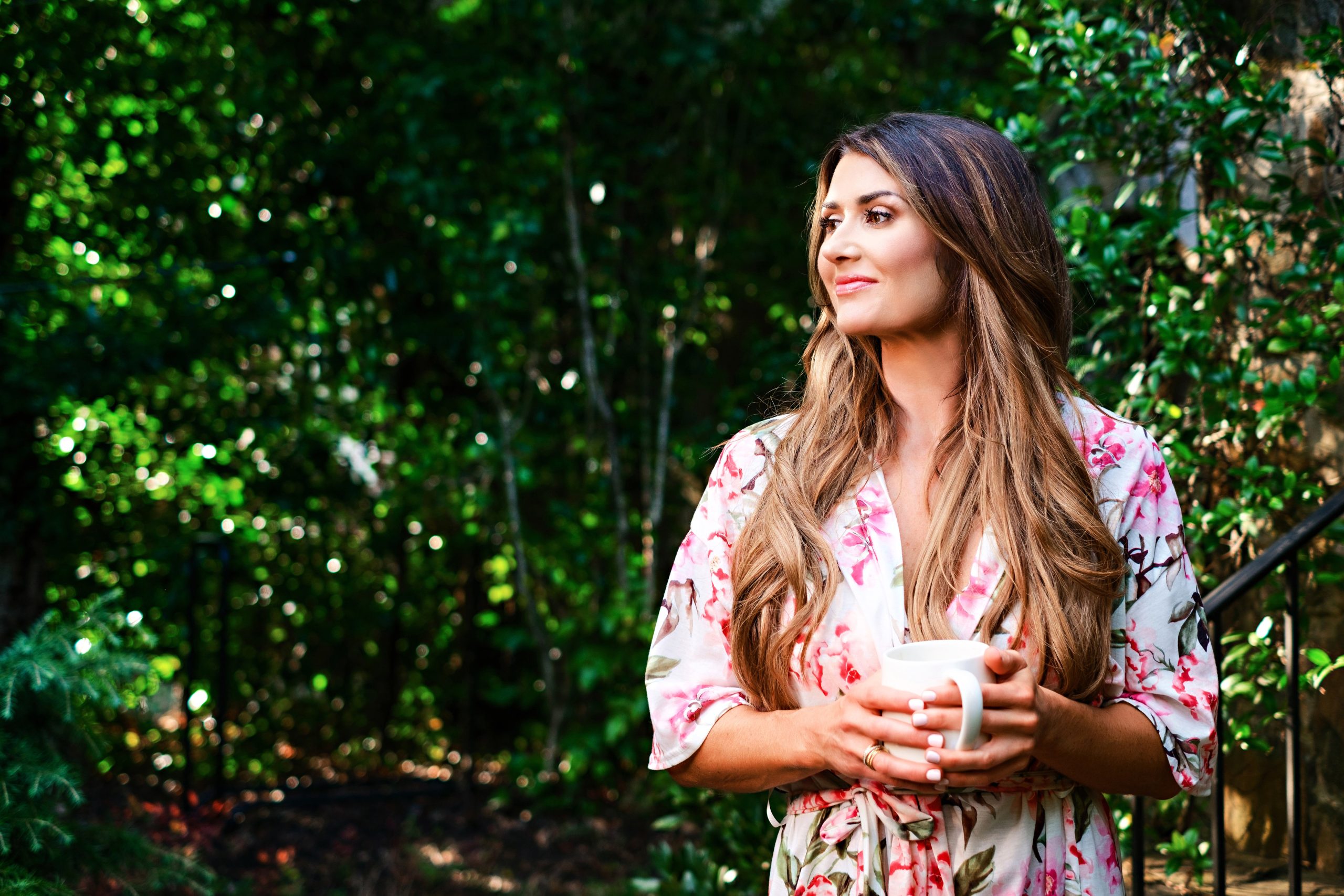 LET'S BE FRIENDS!
Hey Gorgeous! 
Want to hear about healthy empowerment tips for busy women just like you? Enter your details and I'll keep you in the loop.