I love a good wellness challenge or program. Whether it's a fitness challenge (except burpees no thanks) or a wellness program I find a lot of motivation in something new.
But I know not everyone feels the same way. It can cause a lot of anxiety for some women.
I have an incredible community of women in my Facebook group and anytime I announce a new challenge or a new program I'm developing, I get a lot of comments from those who are hesitant, or anxious to jump in.
Many times I'll hear, "but I don't have time," or "I could never go without --- for that long" or some other reason that they'll fail.
Even if it's free or a quick five day, committing to something can feel...daunting.It's completely normal.
But why?
First, I'm a total perfectionist, so committing to something that I could potentially totally bomb, freaks me out a little. As women, especially, we feel a TON of pressure to be perfect. To not fail. It can be really triggering for a lot of us. The self doubt creeps in. This goes beyond just challenges, any new lifestyle change is scary, because well, change is scary.
If you commit to improving yourself then there's room for failure and noone wants to set themselves up for failure.
So, listen up, mamma. It is not your fault.  Read that again. 
This is what we've been programmed to believe. This all or nothing approach to wellness is what's holding us back. Whatever program you do, whatever wellness plan you decide to try, the only way you can fail is by not showing up. Perfection isn't the goal. Consistency is.
Rapid change is all about perfection. If you are joining a challenge that promises 20 pound weight loss in two weeks then yes, you need to be perfect (and starve yourself). But let's be real, mamma: those challenges aren't meant to give you lasting results. Starving yourself for two weeks isn't sustainable, but if you join a challenge that's meant to kickstart something bigger, then the goal should be to learn and to grow and to be consistent.
So, the next challenge or program you join, whether it's with me or someone else, I want you to remember, you can't unlearn the unhealthy habits you've developed over the years, it takes time and work. BUT you can give yourself grace, and if or when you 'fall off the wagon', just get back on. Don't give up, don't give in, just get back to it.
PS.  If you want to get first dibs on the spots for my brand new, high-touch mentorship that I will be rolling out in August. This is an exclusive opportunity to work up close and personal with me to exponentially up-level your life in the areas of nutrition, fitness, food relationship body-confidence, stress-management, self-care, lifestyle, relationships, personal development and more!  We're going to tackle it all for women 40+ who want to finally live a lifestyle that is effortless and sustainable.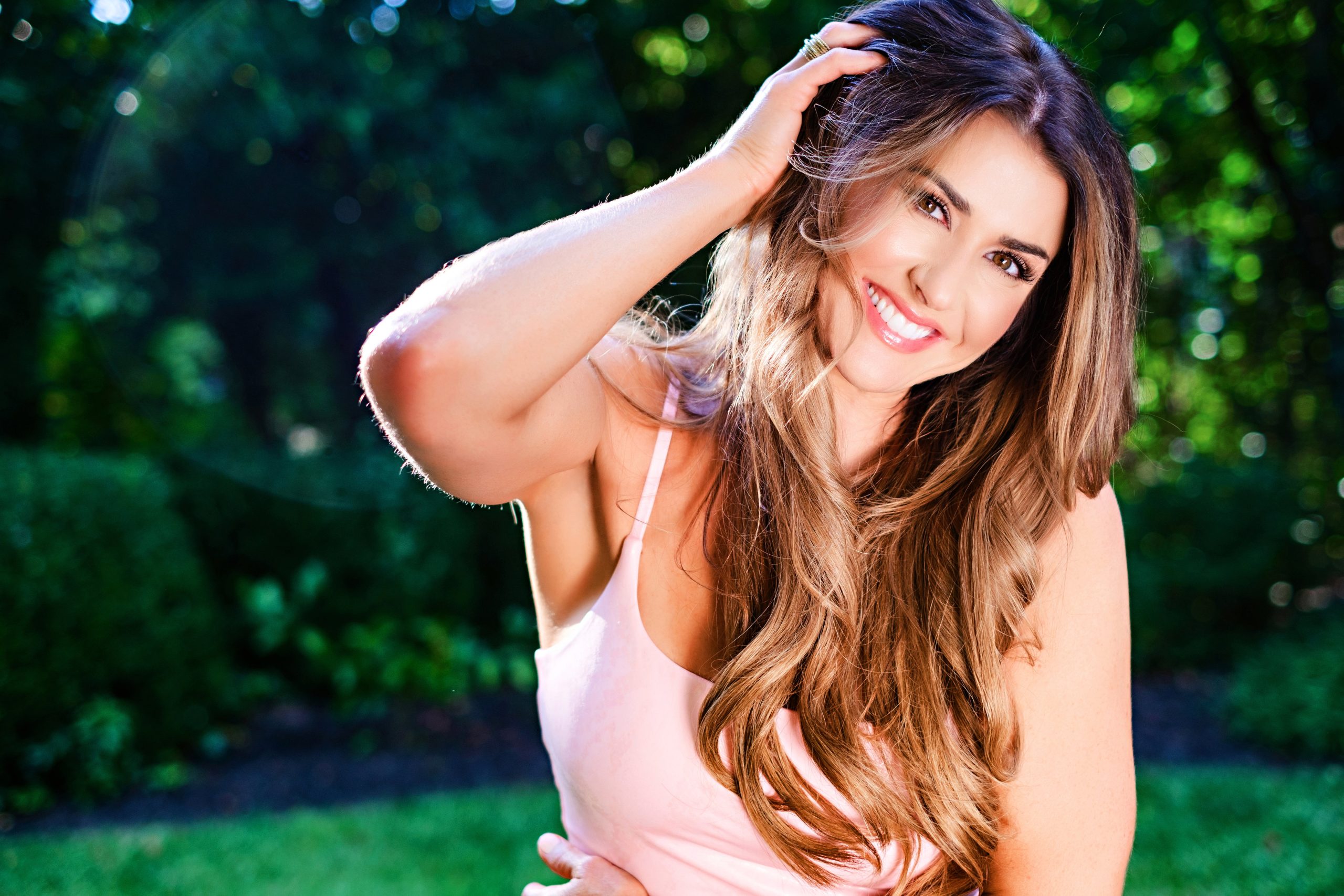 LET'S BE FRIENDS!
Hey Gorgeous! 
Want to hear about healthy empowerment tips for busy women just like you? Enter your details and I'll keep you in the loop.