Thank You!
Make sure you add my email address amber@ambershaw.com to your address book, an email with download instructions has been sent to your email address. If you don't see it, check your junk mail!
But before you go...
Introducing a SPECIAL OFFER for The Wellness Revolution Membership.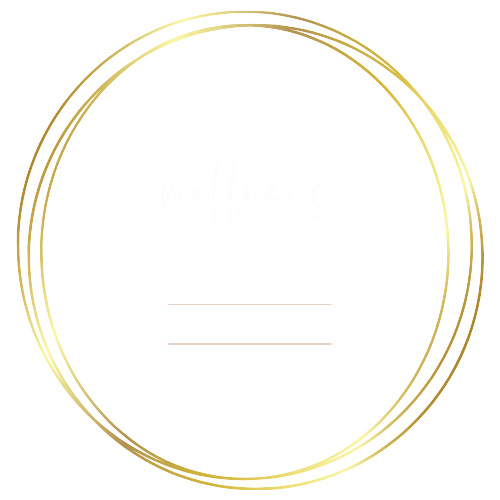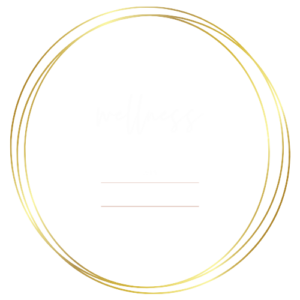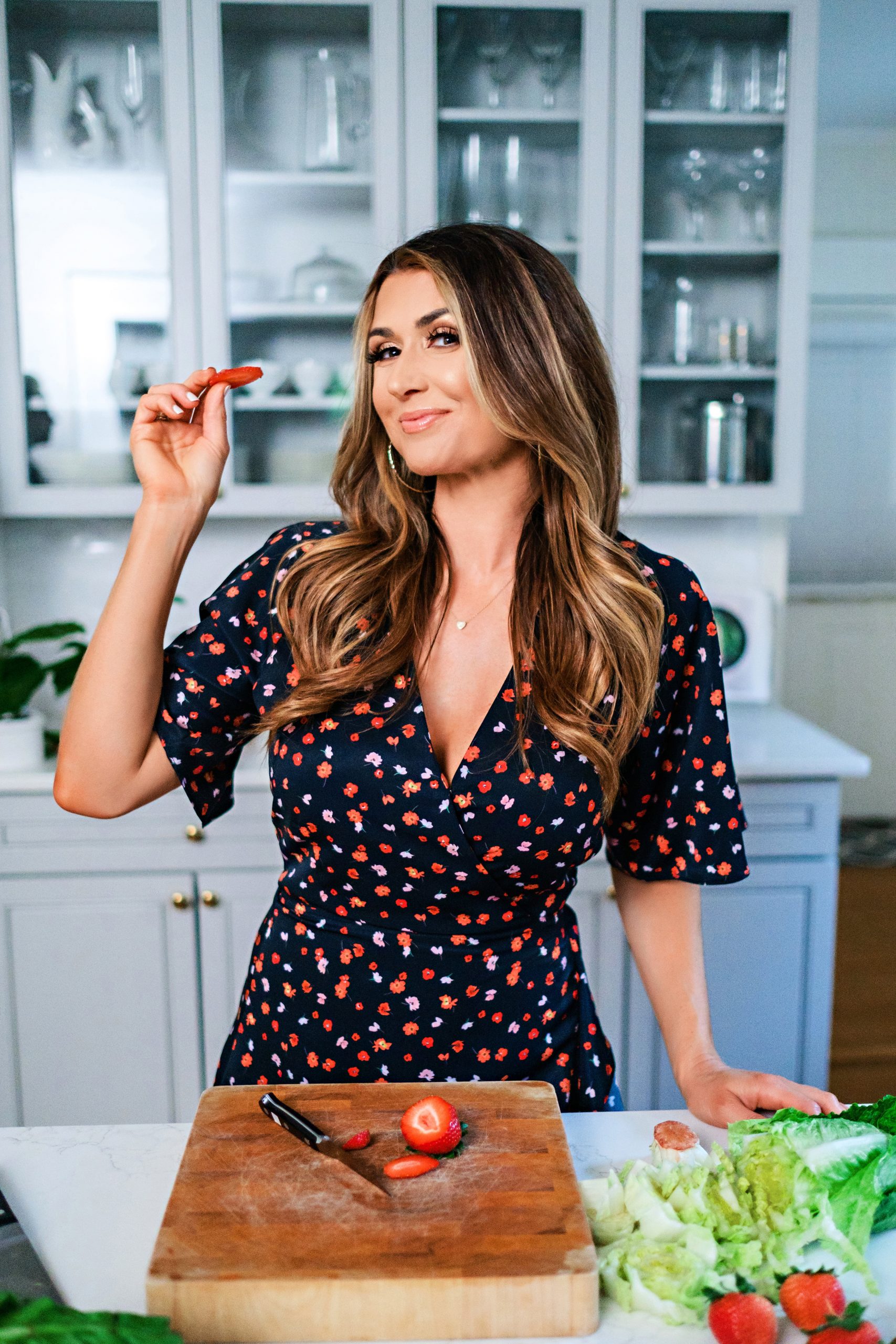 THIS IS A 30 DAY COMPLETE FITNESS + NUTRITION SOLUTION:
coaching directly with Amber!
Wanna get started right away?
Grab a spot for $19 (Reg. $47) because you are HERE and I know you want solutions ASAP.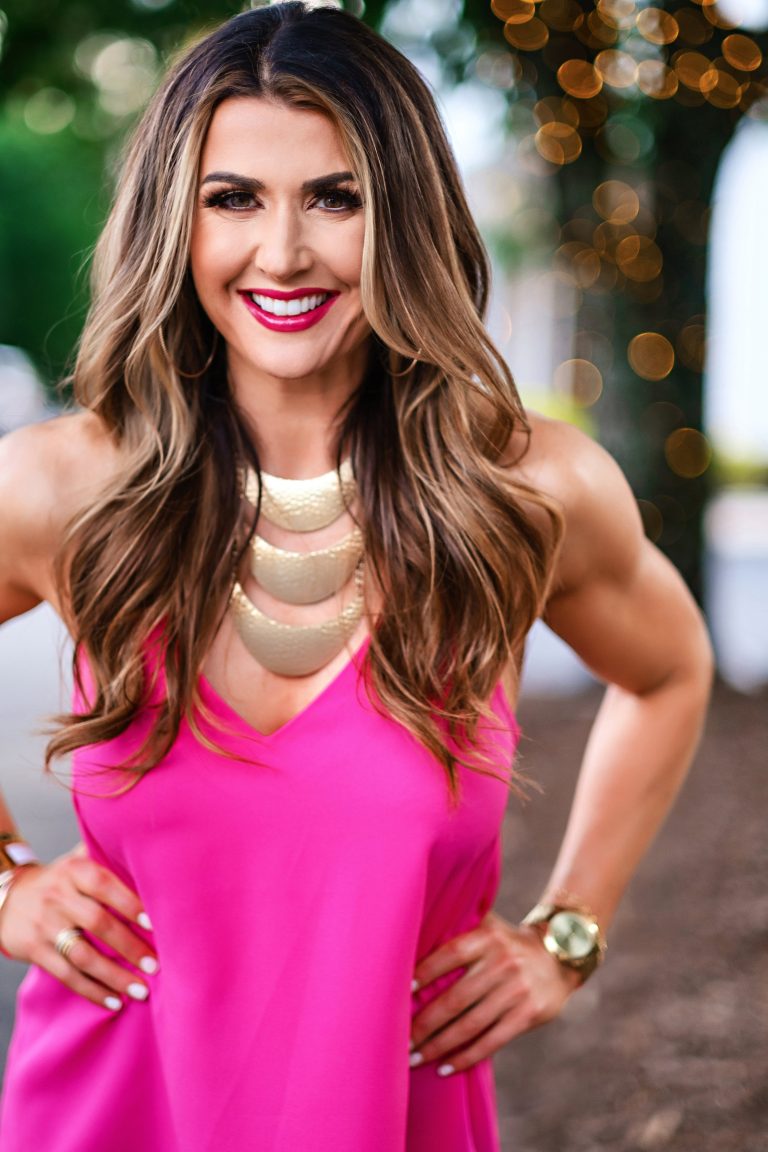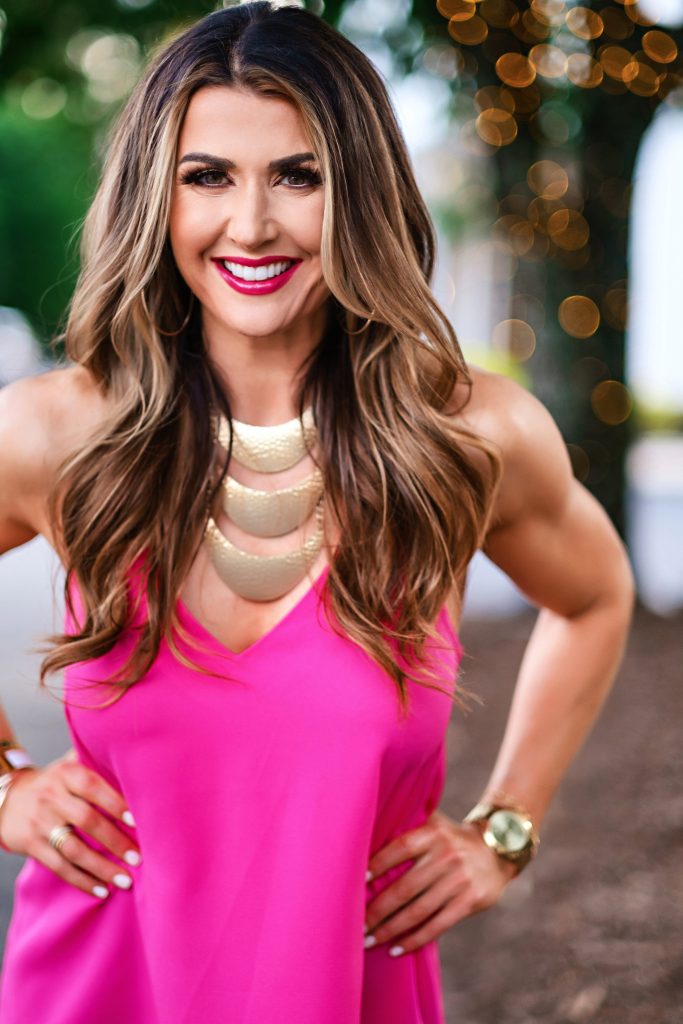 Let me ask you this:
Have you tried every diet on the planet but nothing seems to work?
Are you sick and tired of calorie counting, macro counting, and weighing your food with little or no results?
Are you ready stop the dieting for good - and feel confident & sexy in your body?
Losing weight doesn't have to be so complicated and you don't have to do it alone!
I created The Wellness Revolution to help women get OFF the crazy train of deprivation dieting and ON the path of using food as medicine to fuel their adventures, balance their hormones, and create a body that looks as good as it feels (inside and out)!
The Wellness Revolution
Your Partner For 'Taking The Weight Off' - Both Body and Soul!
**Sign Up Now for $19 (regularly at $47)**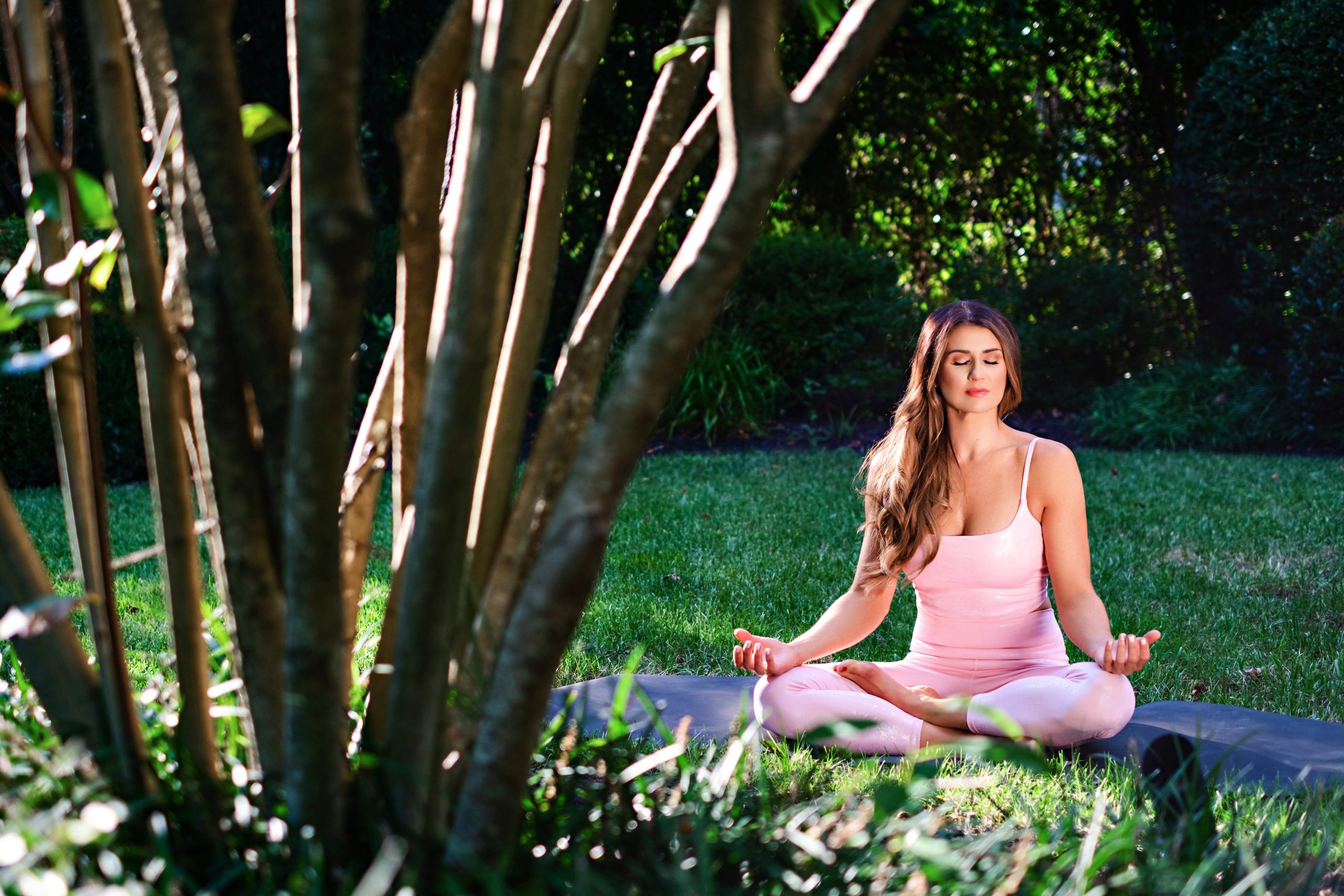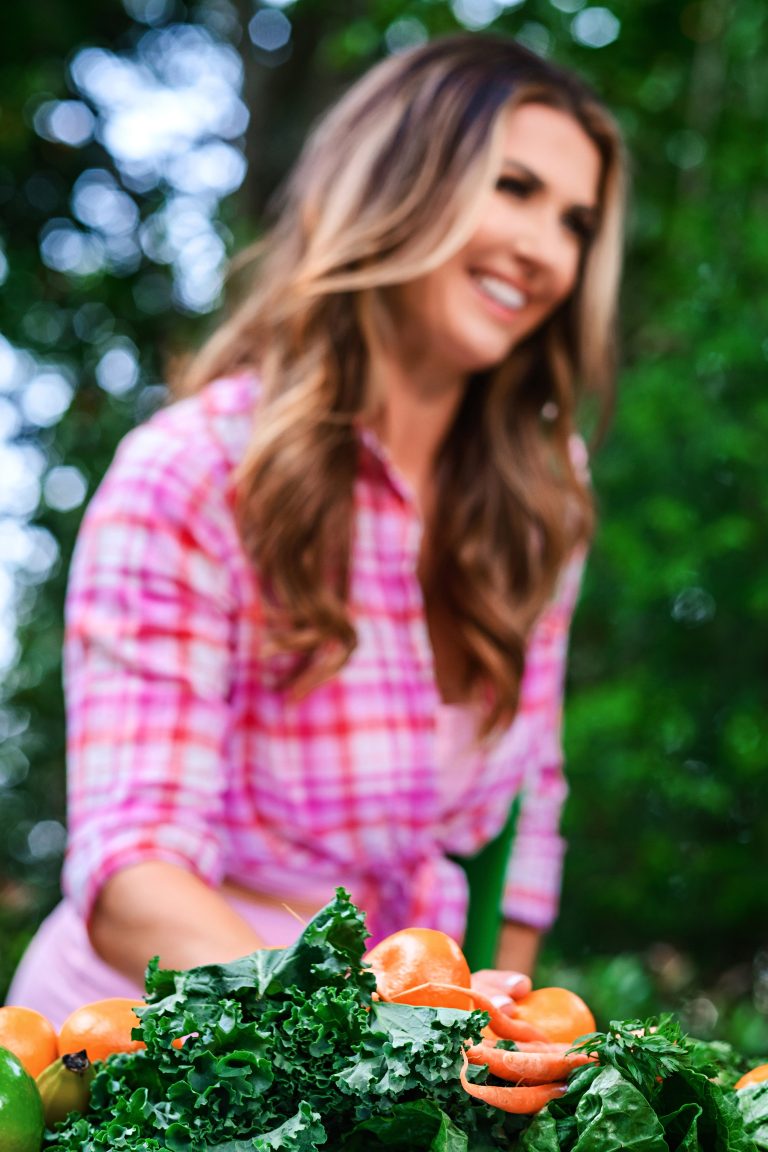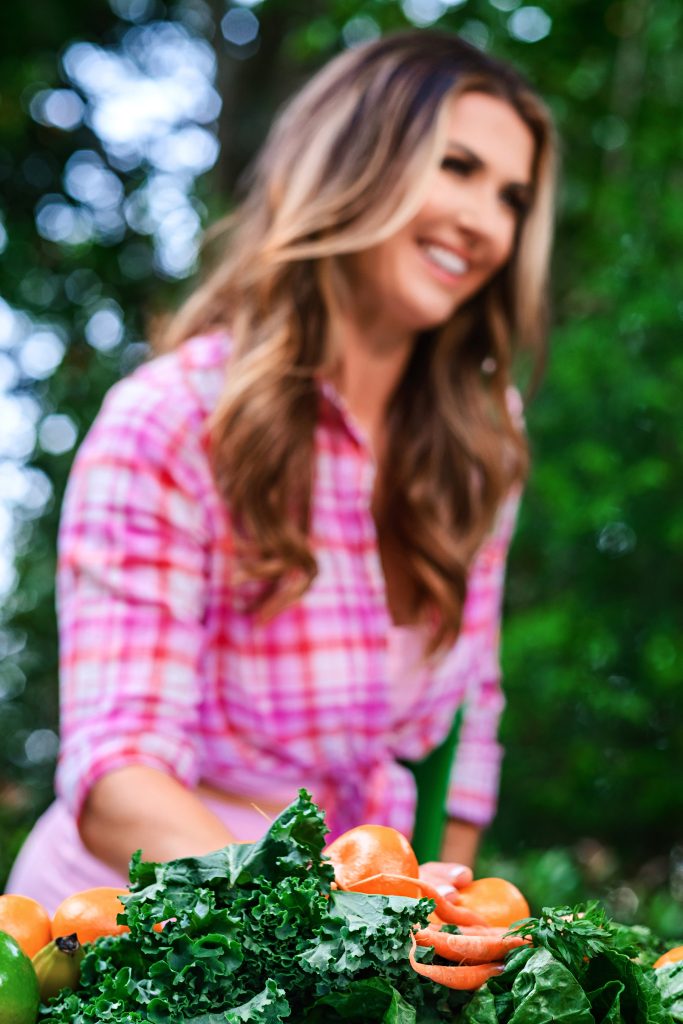 Because you are here and ready...
I want to offer you this opportunity to see how it could feel to have a coach
Keep you accountable
Making sure you implement
Offering a sounding board to work through struggles
Connection with like-minded women in a private container where they can be themselves
Share openly and honestly without judgement
And FINALLY GET RESULTS for good!
What's included?
Messaging access to me for quickie questions to help you troubleshoot on the fly! ($400 value)
Suggested monthly workout calendar and BRAND NEW workouts each month, accessible and housed in your own fitness app! ($300 value)
Daily Accountability for workouts along with monthly prizes to challenge you, keep you motivated and most of all having fun! ($100 value)
Monthly LIVE Zoom workshop and coaching with me! Every month in The Wellness Revolution will have theme and we will come together for a 60-90 minute workshop taught by me!  This is also where I will be coaching your 1:1 in a group setting to keep you on track, celebrate your wins and coach you through your struggles along with your new best friends from the group! ($500 value)
Office Hours LIVE with me to have in person coaching to keep you supported ($250 value)
Invitation to a private Facebook group, where my team and I will be cheering you on and supporting your journey every day! ($150 value)
REAL food recipes from my kitchen that are fast, easy and delicious so you can achieve the results you're after EVEN FASTER! ($75 value)]
Monthly Challenges with fun prizes to keep you motivated! ($50 value)
TOTAL: $1925 for just $19!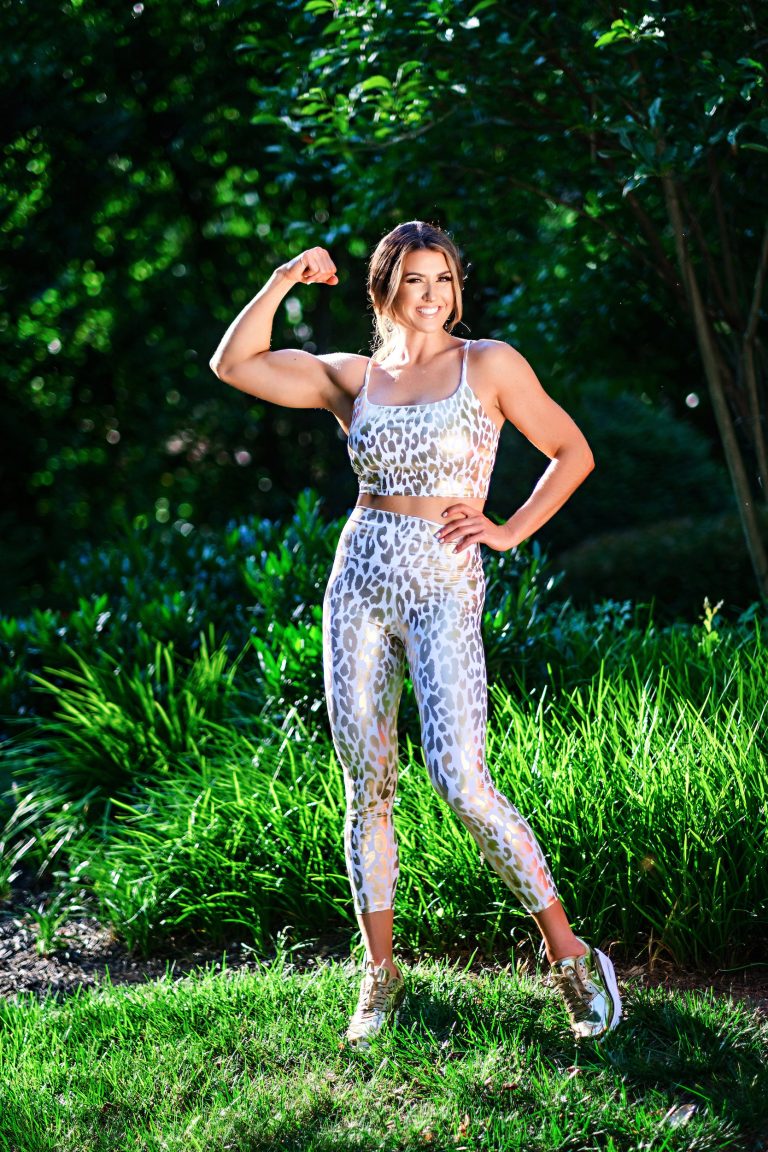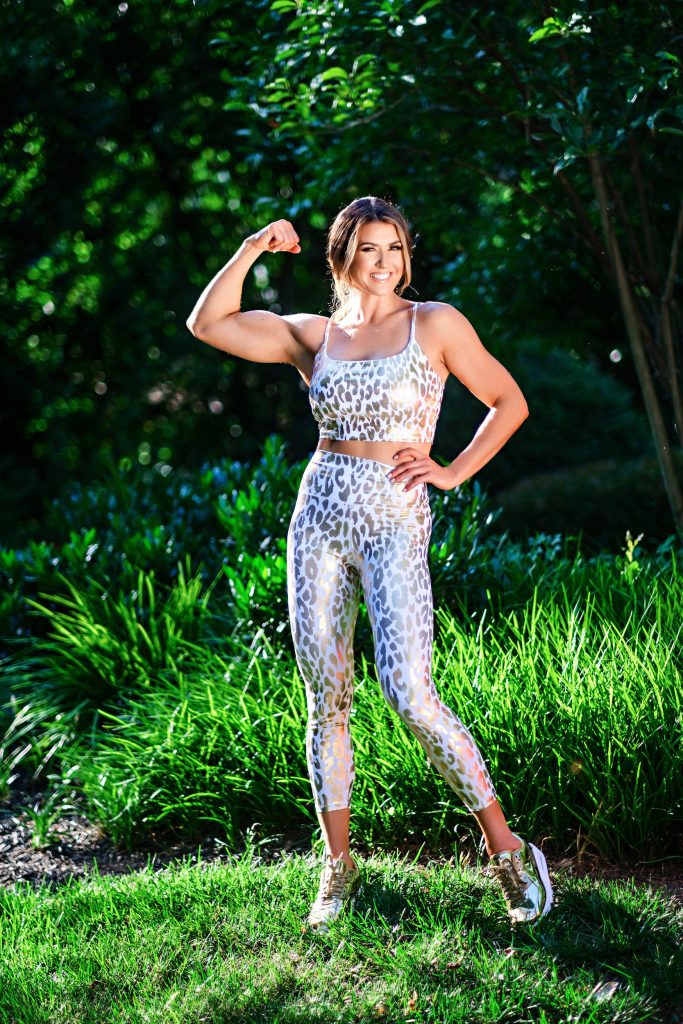 I normally charge $47 per month for this program but because you are here and READY, I'm including it for you only at $19 for a limited time!
INVESTMENT: $19 $47
This is a special offer ONLY for you as a thank you for downloading the Little Black Dress Bootcamp.
The price of 60% off is for you only and spots are limited. Let's go!