Thank You!
Thank you so much for signing up for my Intermittent Fasting for Beginners Guide.
Make sure you add my email address amber@ambershaw.com to your address book, the book has been sent to your email address. You can also download using the below link:
And One More Thing...
Now that you have the Intermittent Fasting tool in your pocket - if you want results, you still need to know WHAT to eat.  Are you ready to end the dieting and shed the weight with a plan that actually works?
TIME LEFT TO SAVE 60% - USE CODE: FASTING
How many times have you shied away from the mirror, afraid of seeing the woman looking back at you? 
Or how many times have you left the dressing room, ashamed that you had to buy a size bigger? If you've ever wished you could kickstart your weight loss without having to try a complicated diet or extreme workout plan, I'm here to tell you that it is possible.
What if I told you that the key to losing weight, getting fit, and feeling amazing can't be found in a diet?
What if I told you that the key to losing weight getting fit, and feeling amazing can't be found in a diet?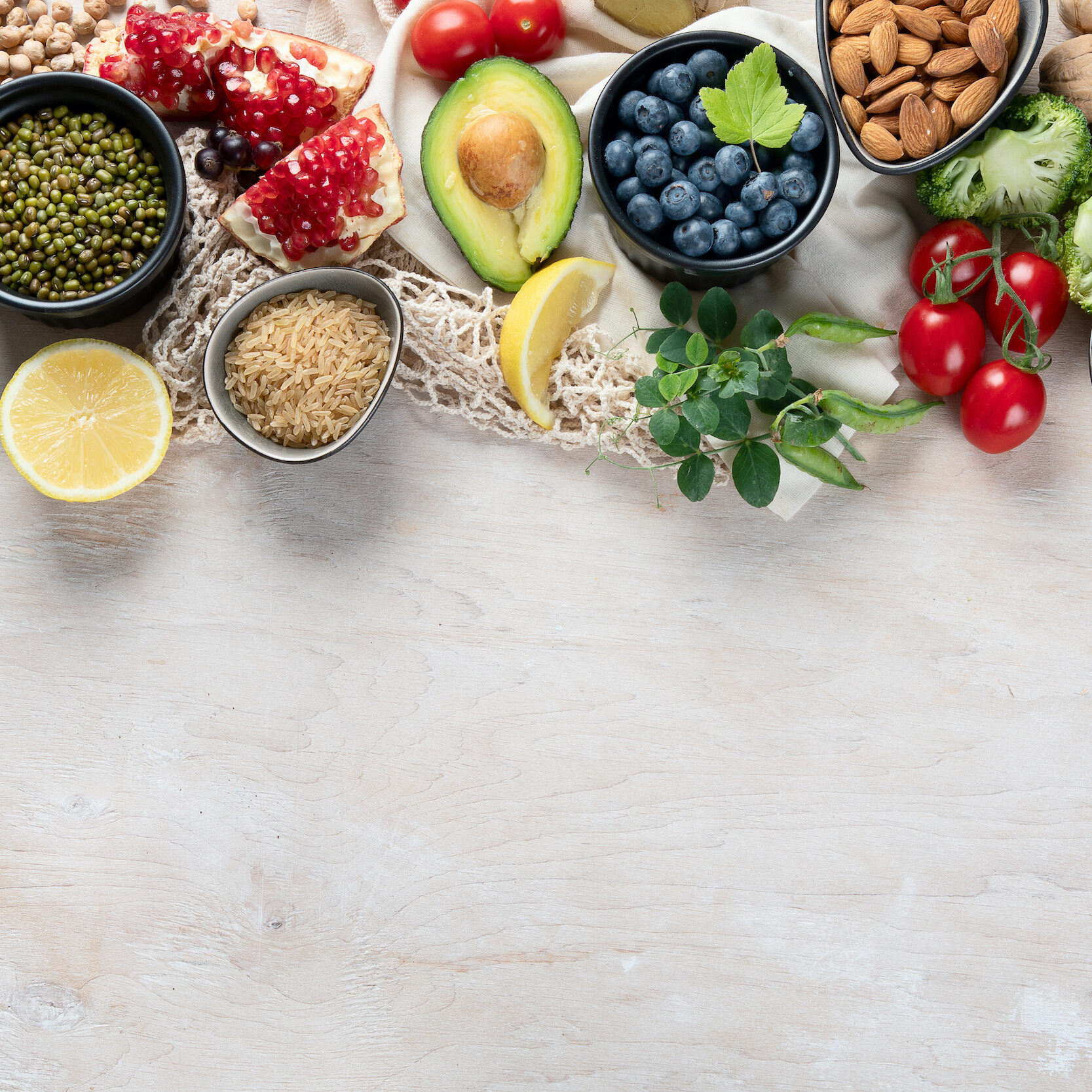 INTRODUCING THE CLEAN EATING PROGRAM FOR THE BUSY MAMMA
The key to unlocking lasting and sustainable change is in a balanced approach to your health combining the four pillars of clean eating, fitness, stress management and self love.
Our 14 Day Clean Eating Program is a NO-DIET approach to help you eat clean and simple meals that are enjoyable and get fit with effective workouts that don't requires hours at a gym!
A Rocking Clean Eating Guide: A step-by-step manual showing you exactly how to eat the right way for your body, ensuring that you get all the delicious nutrients your body needs WITHOUT feeling deprivation or guilt!
2 weeks of fat-burning and strength-building workouts: A bank of fat-blasting, strength-building workouts to make it easy for you to get fit! All of these are in a personalized app where you can track your progress and success!
A No Hassle Recipe Guide: Packed with delicious recipes that will improve energy, decrease cravings, and keep you feeling satisfied.
Private Messaging Support with Amber: So you can get your questions answered anytime and we can troubleshoot on the fly if things aren't working.
Suggested Meals: To help you stay on track. I want you to be super successful.
A 2-Week Shopping List + Pantry List: Make your trips to the store super simple with a list made for you. This makes prepping and cooking for your program a breeze not an undertaking.
Food Diary: this amazing tool will help you keep track of how you are feeling physically, mentally, and emotionally throughout the program.
An EXCLUSIVE Facebook Forum: for daily support and to get your burning questions answered ASAP.
INVESTMENT: $19 

$49
IF YOU FEEL LIKE YOU'LL NEVER LOSE WEIGHT, GET FIT, OR FEEL GOOD AGAIN...
Or feel like it's not possible to get your energy back, motivation up, or body feeling and looking good again…

 
The key to a healthy and vibrant life is right here.
You have the power to reclaim your life and your body.
Start a plan to slim down and lose inches today!
USE COUPON CODE: FASTING