Whether your kids are little or grown (or maybe they are fur babies) - the stress of daily life for a mom can really start to wreak havoc on a woman's body, negatively impacting your weight, the way you eat, your sleep, your emotions and so much more.   
In this 10 Day program, I am going to teach you how to honor your mind and your body in the midst of stress so that you can begin to create some space for yourself (even if it's just for 10 minutes a day!).
It is my hope that in this space you can make yourself a priority.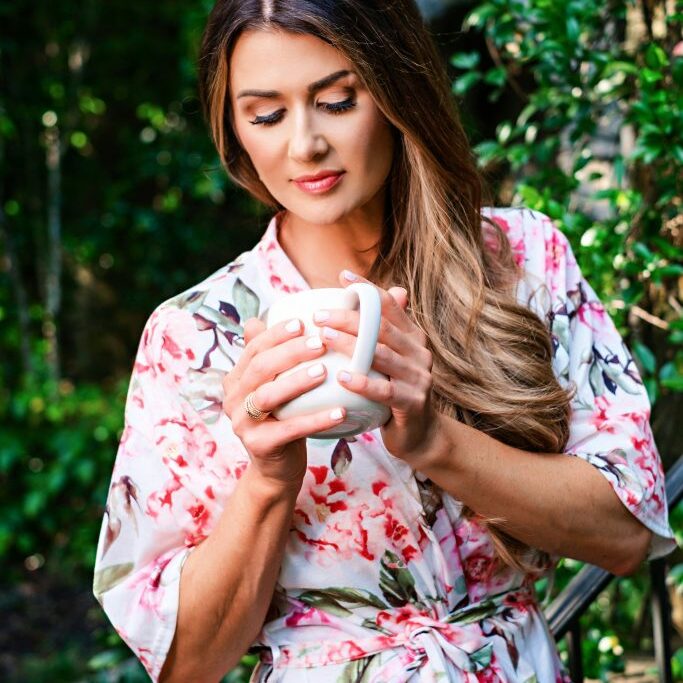 DESIGNED TO FOCUS ON STRESS RELIEF AND SELF-CARE FOR TIRED, OVER-PROGRAMMED, AND BUSY WOMEN.
This program will give you the tools you need to cope with the daily stress of life as a mom. At the end of these 10 days, you will be better equipped to:
Here's how the next 10 days will go: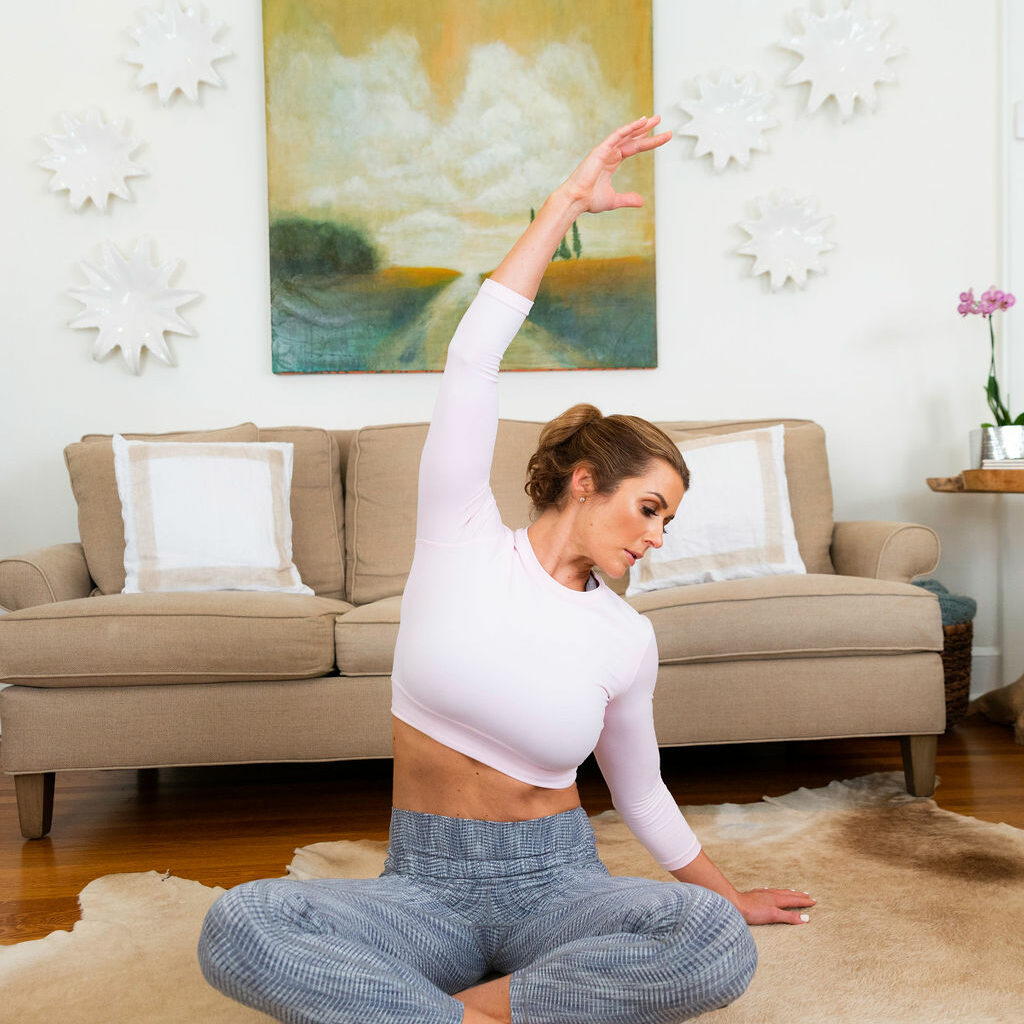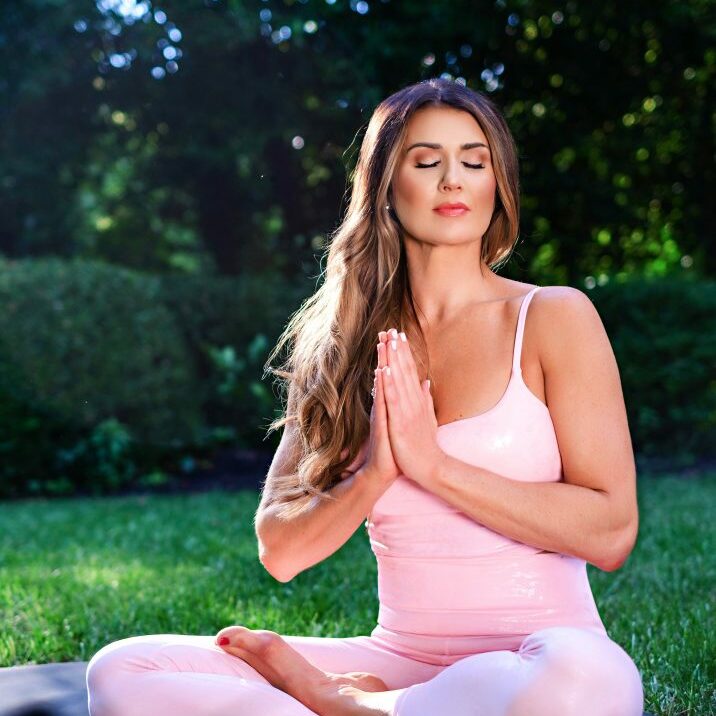 Effective stretches designed to loosen tense muscles and relax your body for better sleep and performance
Simple and powerful mindfulness meditation practices so you can create some space for yourself to focus on you
Breathing techniques designed to relieve stress quickly and calm your mind
Daily goal tracking and tasks to hold your accountable for reserving time each day for only YOU

GET YOUR FREE PROGRAM! 
DAY BY DAY, YOU WILL START LEARNING THE HABITS THAT LEAD TO A STRESS AND GUILT-FREE MOM LIFE. BY JUST CARVING OUT 10 MINUTES EACH DAY, YOU CAN START REDUCING YOUR STRESS LEVELS AND START FEELING AMAZING!
Ready to lose the stress and start feeling great?