Alright Mamma...
You've just finished Master Your Nutrition, Master Your Body and we have covered A LOT!
Over the past 8 weeks you have gained a solid foundation for sane and sustainable weight loss and you've come a long way - but I also know 8 weeks flew by!
One thing I have learned about successful weight loss transformation is that it takes TIME and PRACTICE.
I also know...
As women, we do best when we have a community of women around us to: 
LEAN ON when we're pushing through something tough! 
CELEBRATE WITH when we hit a goal! 
And keep us ACCOUNTABLE when we want to give up!
So there is NO WAY I'm gonna spend 8 amazing weeks with you and then send you out into the big, wide world to continue on our own!
"Just keep showing up Mamma.  You can't mess this up!"
And I'm going to be your side to the finish line!
DEADLINE TO JOIN IS TUESDAY JUNE 21ST at MIDNIGHT!
The Wellness Revolution 
I created The Wellness Revolution as an on-going mindset and practice ground for the killer foundation that we have built over the past 8 weeks.  I want to help you keep the momentum you built in Master Your Nutrition, Master Your Body and as the next phase of helping you get OFF the crazy train of deprivation dieting once and for all. 
As you now know - the foundation of sustainable weight loss is composed of simple dial movers that make a BIG difference when it comes to your fitness and nutrition.  That's exactly what you learned with the MOMMA Method!
But at the end of the day - if you don't have the support, accountability and education that you need ongoing, it can be in one ear and out the other.
This is why I created this membership.  I wanted to create a support system to keep you accountable through your transformation - because we all know making change is hard and can feel impossible on our own. 
Two ways to join the

Revolution

:
Cancel Anytime:
$59 per month
6-Month Full Transformation: $299 - BIGGER SAVINGS!
DEADLINE TO JOIN IS TUESDAY JUNE 21ST at MIDNIGHT!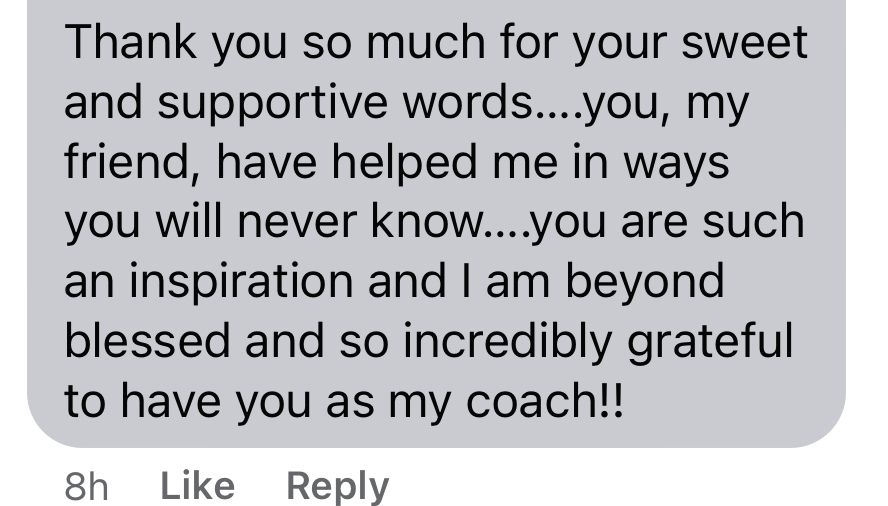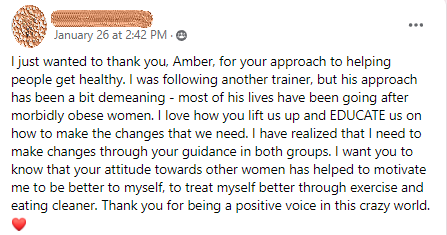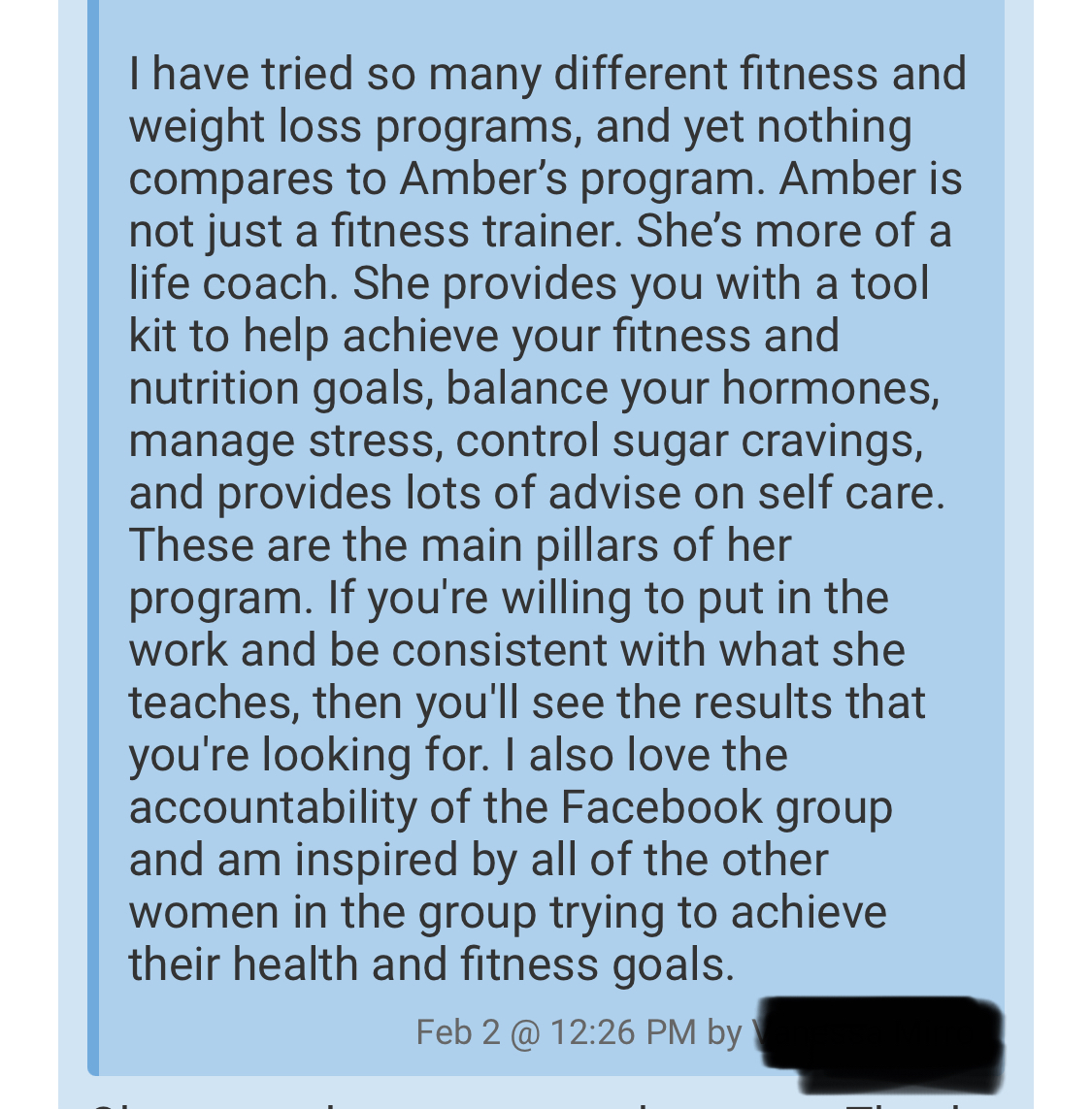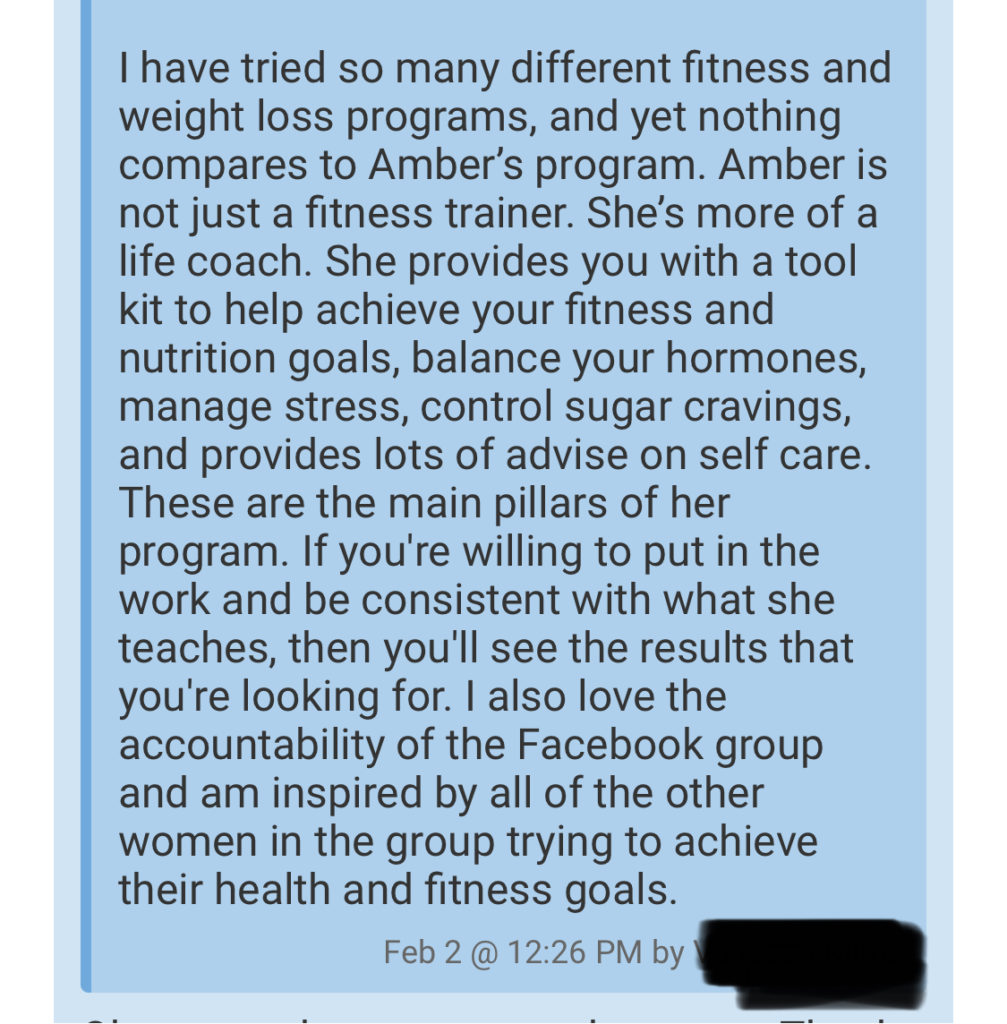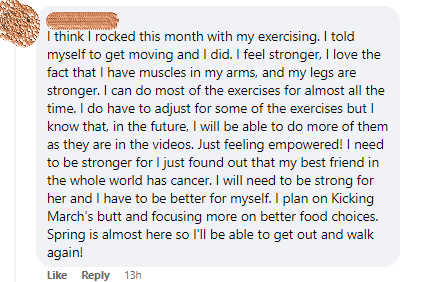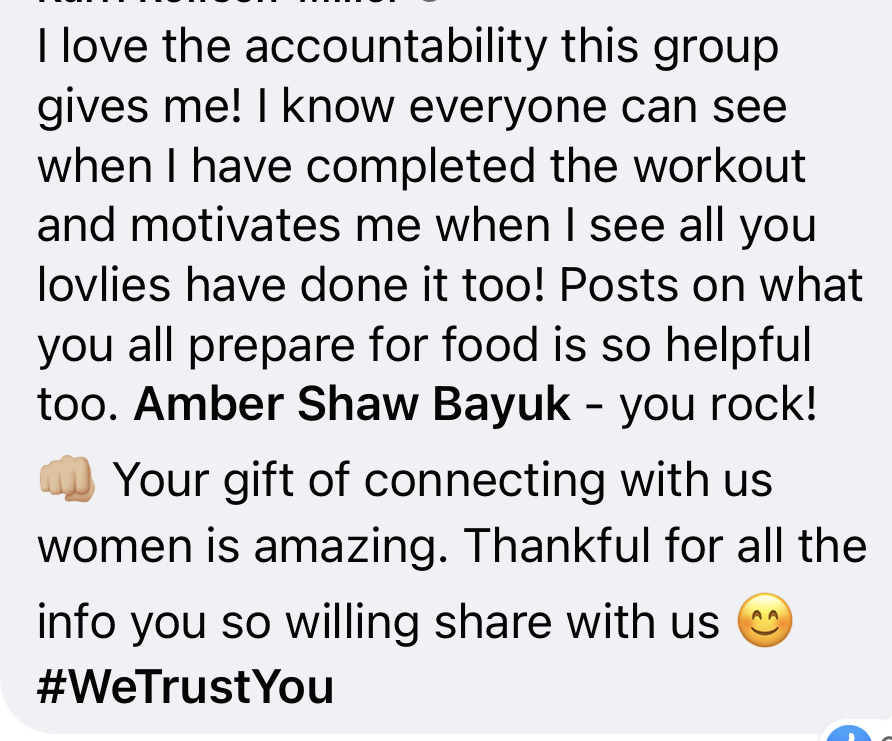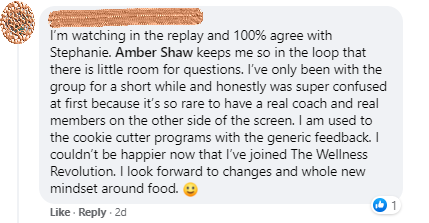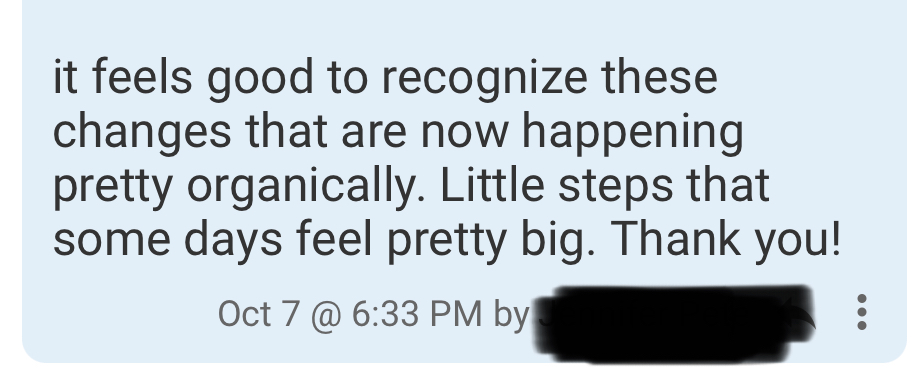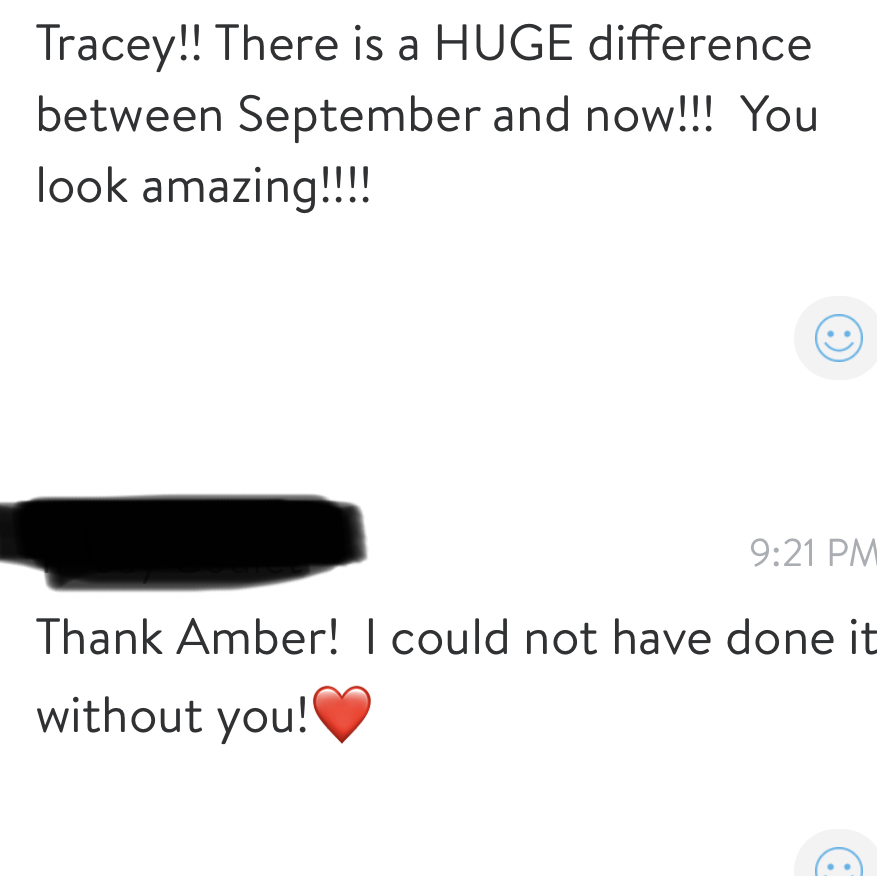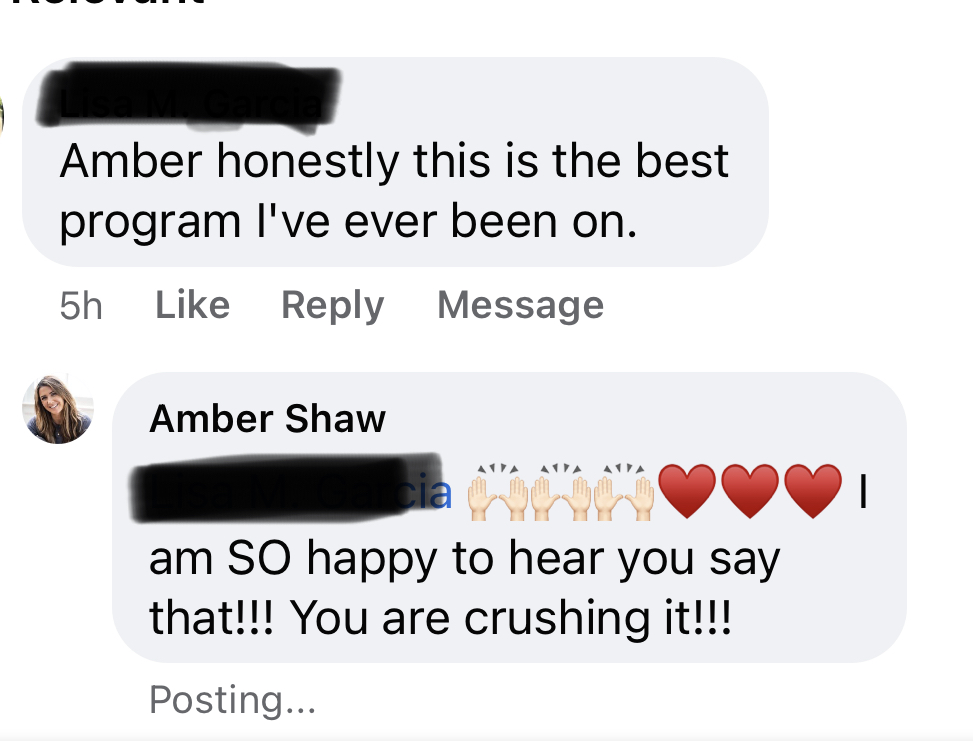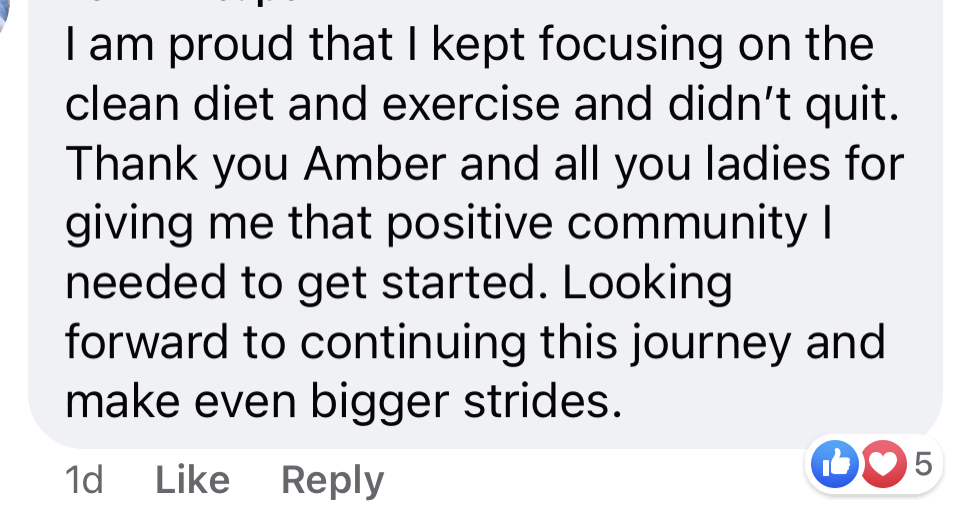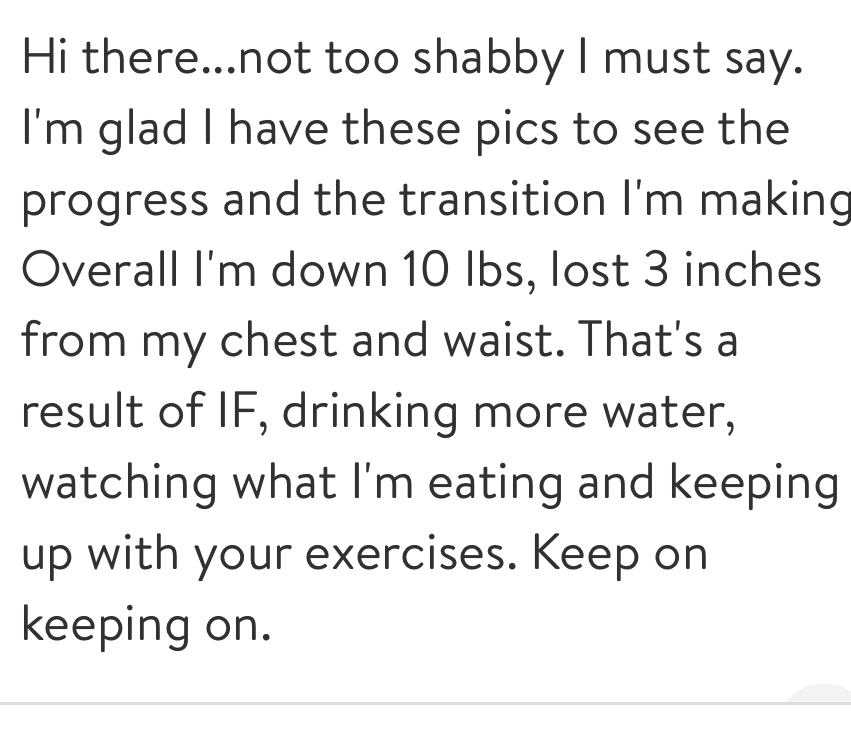 Accountability
is the KEY to making long-term change!
Listen, change is hard. I get it. It can be TOUGH to get in and stay in a healthy routine unless you have someone by your side encouraging you (and sometimes cracking the whip. 🙂 )
With the Wellness Revolution, I'm right there with you to guide you, teach you, hold your hand and lift you up as you progress on your journey toward holistic wellness that serves your body AND your soul.
Here's what you get when you join!
Private messaging access to me for quickie questions to help you troubleshoot on the fly! ($400 value)
Suggested monthly workout calendar and BRAND NEW workouts each month, accessible and housed in your own fitness app! ($250 value)
Daily Accountability for workouts along with monthly prizes to challenge you, keep you motivated and most of all having fun! ($100 value)
Office Hours LIVE with me to have in person coaching to keep you supported!
Monthly LIVE Zoom workshop and coaching with me! Every month in The Wellness Revolution will have theme and we will come together for a 60-90 minute workshop taught by me!  This is also where I will be coaching your 1:1 in a group setting to keep you on track, celebrate your wins and coach you through your struggles along with your new best friends from the group! ($250 value)
Invitation to a private Facebook group, where my team and I will be cheering you on and supporting your journey every day! ($150 value)
REAL food recipes from my kitchen that are fast, easy and delicious so you can achieve the results you're after EVEN FASTER! ($25 value)]
Monthly Challenges with fun prizes to keep you motivated! ($50 value)
TOTAL VALUE: $1225 per month 
PRICE: $49.83 per month (6 month transformation)
What's the difference between The Wellness Revolution and Master Your Nutrition, Master Your Body?

 Because you have a solid foundation from the 8 week program, we will work together to build on that!  With monthly workshops, recipes and the same style workouts you've been doing in the 8 week program, The Wellness Revolution adds in fun new challenges, Facebook contests with prizes, guest speakers, and ongoing support from ME!  Honestly, it's a no-brainer.  It's everything you loved about the 8 week program and MORE!

I already did your 8 week program.  Do I really need this?

 It's not willpower that keeps people on track with weight loss.  It's accountability and support to keep you consistent!  Yes, you need this if you want to hold on to the gains you got in Master Your Nutrition, Master Your Body.  I'm gonna be right there, "running beside your bicycle," making sure you hold on to what you've already worked SO HARD to earn already!

But Amber, do I really need to do this?

 If I had a dollar for every person that did REALLY WELL in the first 60 days of a new workout/healthy eating regimen and then fell off the wagon …. I'd be drinking on a beach somewhere instead of working for a living! People that make serious transformations always have one thing in common. No, it's not willpower. It's accountability. Having someone there to keep you on track is PRICELESS. If you don't have that, you risk losing your momentum and crashing and burning … again. I've seen it happen enough times to know this for a FACT.

Will I have time?  I am sooo freakin busy.. 

 Giiiiiirl, please.  I am living the working-mom life, too. I know how crazy it gets. That's why I've designed The Wellness Revolution so you can do it ANY time! Whether you've got 30 minutes on your lunch break, an hour after the kids are in bed, or 10 minutes between meetings - you can fit this in!

Is this really worth the money? I'm not a Kardashian.

 If I was a Kardashian, I STILL wouldn't give you this membership for free. Here's why: You've got to have skin in the game if you really want to be motivated. I've been in this business long enough to know that for a FACT. So I ask you to either join for $59/month (which is probably less than you're spending at Starbucks) or $299 for 6 months (a $55 savings) so you take meaningful action on your commitment to being healthy.  Action = results

I can hardly boil an egg. Can I handle these recipes?

  These are the super simple recipes just like you had in the 8 week program.  If you can boil the water to put the egg in, you can do this. I make every recipe super simple because, hello, you're busy. Plus, you probably already have all the ingredients in your cabinet. I won't be asking you to buy moon dust or a single feather from a Dodo bird-like other healthy-eating gurus who don't understand REAL life! 

Do I have to do this on some crazy schedule?

 

 No! You can do every part of this on your schedule. The only thing that's "scheduled" is the monthly workshops. Can't make it live? No worries. I'll post the replay to watch later!

What kind of equipment do I need?

 You should already be set here from the 8 week program.  But I will encourage you to get dumbbells and a slam ball so we can keep progressing your fitness gains!

What happens if I don't join the Wellness Revolution? 

So I have to be honest - this is going to depend on you.  The real question is whether or not you feel like you are ready to continue on your own or you do better with the support of a community and a coach to troubleshoot on the fly and cheer you on when you are struggling?  Even though I taught you what you need to know to be successful - the truth of the matter is that this stuff is hard and it takes TIME.  This is exactly why I created this membership.  I wanted to create a supportive environment for you to continue with your goals AND I'm just not ready to let you go!  I want to see you all the way through your transformation!
Choose the option that's best for YOU:
Cancel Anytime:
$59 per month
6-Month Full Transformation: $299 - BIGGER SAVINGS!
DEADLINE TO JOIN IS TUESDAY JUNE 21ST at MIDNIGHT!
YOU IN, MAMMA?!
Let's do this together! Click the button below to start
The Wellness Revolution with me now!
Walk away with the confidence that you are not taking away from your family, but are giving back to them and to yourself.
DEADLINE TO JOIN IS TUESDAY JUNE 21ST at MIDNIGHT!